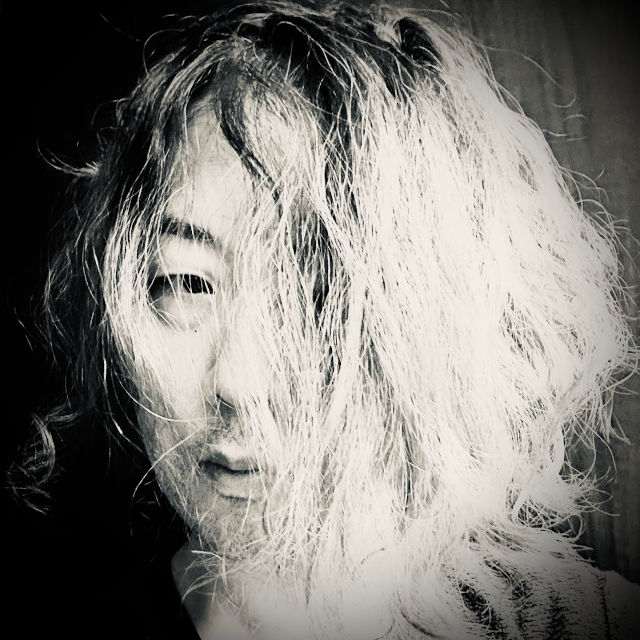 As a software engineer
2001 – 2003: Worked at a start-up system integrator company; worked mainly for local governments and their agencies.
2003 – 2004: Worked as a freelance developer.
2004: Worked at a Windows-based business application development company.
2005 – now: Worked at one of the largest Internet service company in Japan; worked mainly for high-traffic distributed systems, as a SRE.
Detailed career summary will be found at: https://www.linkedin.com/in/koji-kusanagi/
As a music composer
1983: Started Studying piano performance, solfege, music theory, and composition techniques under Noriko Shiraga and Akiko Inoue.
1989: Learned to play the guitar on his own.
1996: Performed his original music mainly as a rock band at live houses, events, and street performances around Kyoto in his school days.
1996: Began participating in the competition sound creation and pre-production works of Hiroki Nagase who was a professional composer, and learned the techniques of recording and mixing.
1997: Established MIDI audio stock website called "nerve – 雑音空間".
1998: Started activity as a member of the composition circle Yoshida Music Works. Began paid music composition services.
2001:

A nerve disease weakened the hearing in his right ear.

2002: Suspended the paid music composition services, due to the preceding disease.
2003 – 2010: Participated several spot recordings for co-workers.
2011: Hospitalized and underwent several surgeries.
2011 – 2014: Gradually restarted music production activities again as a hobby, and participated in compilation projects for music material websites.
2014 – now: Resumed music production contracting only for specific clients, with the recovery of hearing in the ear.